A site-specific composition for 9 musicians and a large reverberant space.
Premiered 22nd of September 2012, Trondheim
The project takes the shape of a group composition between the four members of the group, incorporating knowledge about the different performance spaces gathered through a collaboration with the specialists at Arup Acoustic.
The piece is performed by an extended version of Lemur with tuba, cello, trumpet, bass clarinet and soprano saxophone added to the quartet.
"Sound has always been fundamental to the human experience. Extensive study has shown that cave paintings by early man show more detail and colour intensity in areas of the caves with the most resonant acoustic properties. The relationship between architecture and sound evolved from the caves, through ancient monuments, religious buildings and purpose built music spaces to the early 20th century. Our collaboration with Lemur started in 2009 and we are committed to the project's ambition to explore and exploit the church room as a musical instrument." Raj Patel, Arup Acoustic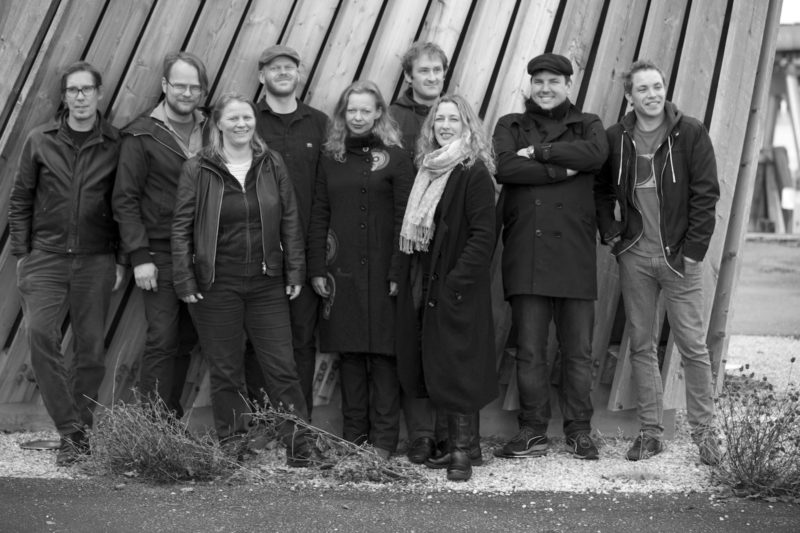 More information on the Critical Band site
LEMUR: Critical Band, Korskirken from Lemur on Vimeo.
Tweet This
Share this on Facebook