For large improvising ensemble.
Premiered 21st of October 2016, Oslo

Karyobin is centered around principles of group interaction rather than specific musical delimitations. The title is a reference to the 1968 classic by Spontaneous Music Ensemble (SME), as an hommage and acknowledgement to the parallels between LEMURs and John Stevens methods for developing structure in free improvisation.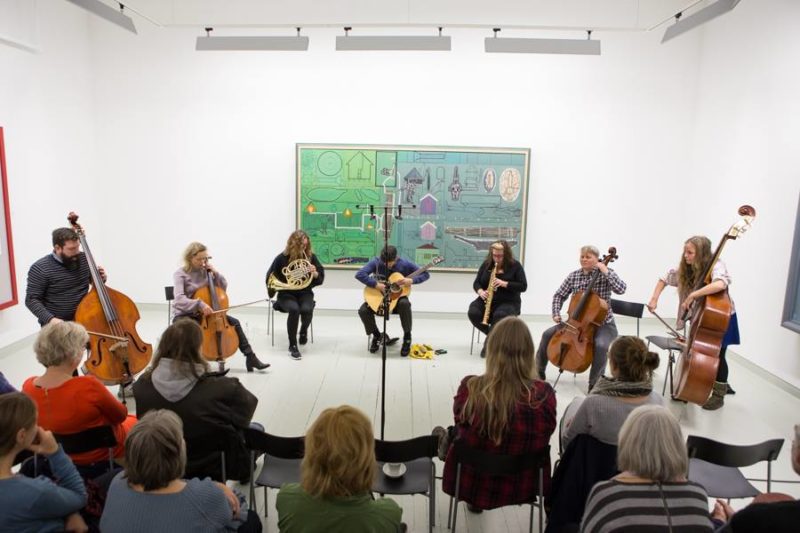 The work is developed through a process involving LEMUR as composers interacting with different groups of performers in order to structure micro and macro action. The work is flexibly designed and adapts to the participating musicians, ensuring that they have a substantial influence on the musical situation through different kinds of decision-making.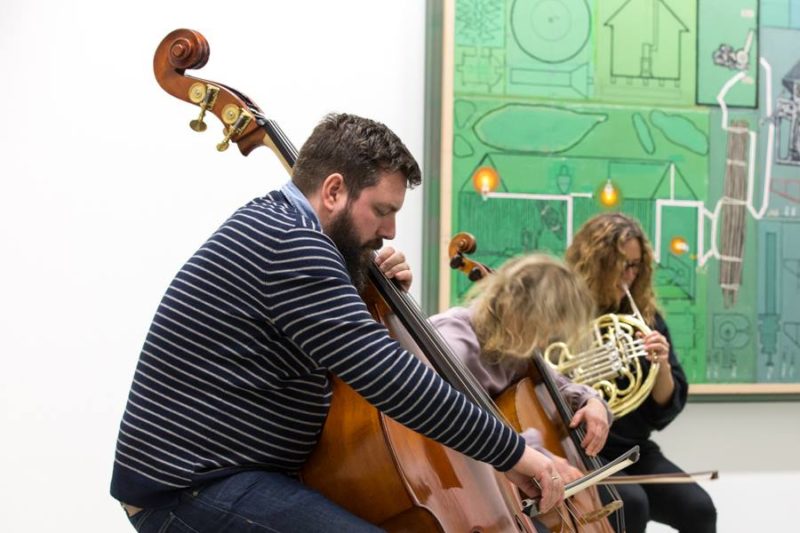 Central to the work is its underlying attitude towards music-making as a social enterprise. Its development is the result of several collaborations with ensembles like Glasgow Improvisers Orchestra, Great Learning Orchestra, Iceland Symphony Orchestra and N ensemble.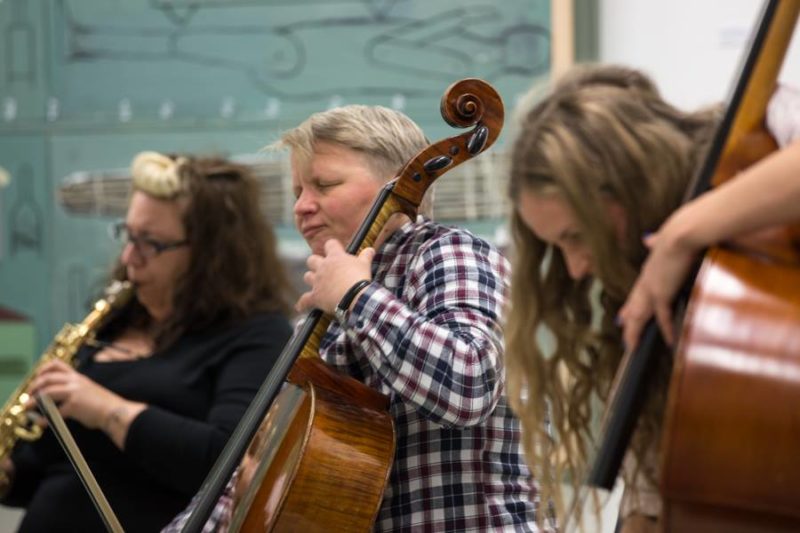 Tweet This
Share this on Facebook