Lemur feat. Stian Westerhus (2016)
A merger of Stian Westerhus's epic guitar sonics with Lemurs acoustic gymnastics.
Concerts and recording sessions in 2016. Release TBA.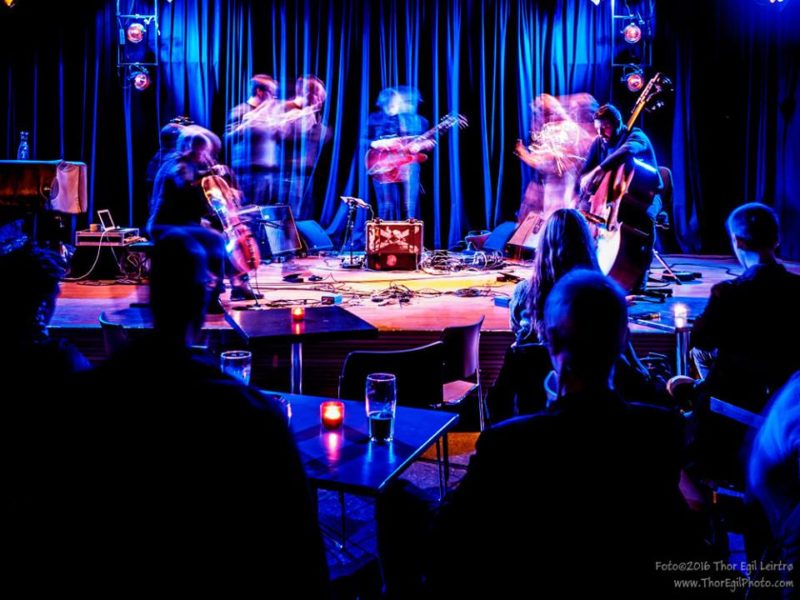 -'The sense of menace is generated with huge energy by the belligerently brilliant Norwegian guitarist Westerhus who coaxes a plethora of tortured sounds from his axe, bowed notes elongating into harmonic dismemberment of epic proportions. (…) This is heady, sometimes heavy, otherworldly stuff, fuelled by jazz but never hindered by it. Welcome to the new century of improvised music'.
– JazzWise Magazine, U.K.
Tweet This
Share this on Facebook